WORK MAN'S COMPENSATION INSURANCE
s a business owner, you do everything you can to protect your employees from potential dangers, but do you have workers compensation protection? Most business owners understand that workers' compensation is important. Workers' compensation is insurance coverage that can help protect your employees in case of injury or disease during the course of employment. Having workers' compensation coverage can save you and your business from costly lawsuits and employee issues. The policy covers liability of an employer for the death of or bodily injuries or occupational diseases sustained by workmen in the course of employment. Costs or expenses incurred by the insured employer, with the consent of the company, to defend any claims are paid in addition.
Any employer, whether as a principle or contractor, engaging "workmen" needs this policy cover.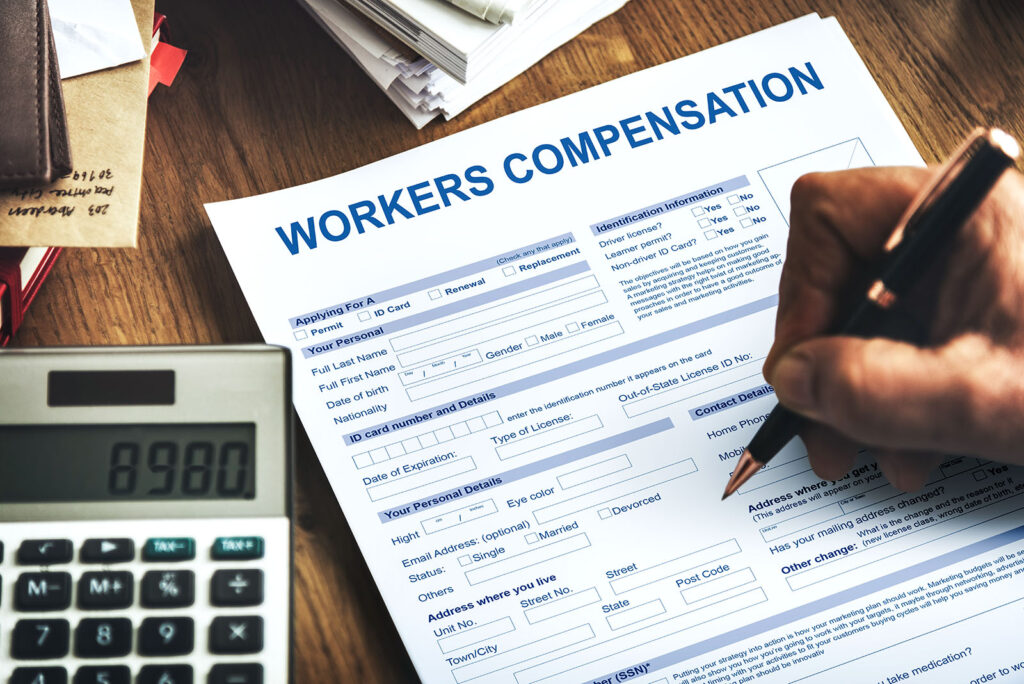 Policy pays for claims arising from: -
Death
Permanent total disablement
Permanent partial disablement
Temporary disablement
Legal costs and expenses incurred with the company's consent
It could also cover Burial benefits – To pay for a portion of funeral expenses.
Vocational rehabilitation benefits – To pay for an injured employee's physical rehabilitation or training for a new job or occupation.
Income benefits – To pay for a portion of an employee's lost earnings.
Medical benefits – To pay for the treatment of work-related injury or disease.
Death benefits – To provide the family of an employee killed on the job with a portion of the employee's lost wages
Policy does not pay claims arising from:
Any injury which does not result in fatality or partial disablement for a period exceeding 3 days
The first 3 days disablement where the total disablement is less than 28 days
Any non-fatal injury caused by any accident directly attributed to:
-> Influence of drinks or drugs
-> Willful disobedience of an order for securing safety to the workman
-> Willful removal or disregard of a safety guard device
War group and nuclear group of perils
Liability to employees of contractors of the Insured (unless separately declared and covered)
We can also provide you with a free worker man's compensation insurance quote. You'll be surprised at how much your business can save by choosing to place your policy with Silver Insurance. Contact us today!