Public Liability Insurance
There is no way anyone can predict the future and you certainly can't predict when an accident might happen. Even the safest and most conscious business owners have to deal with accidents from time to time. It is part and parcel of running a business but how you are protected against accidents and the protection you provide to accident victims is another matter. Public liability insurance has a great importance of its own.
Our Public Liability Insurance covers clients against the claims made on their business or premises by the public or any 3rd parties, who suffer loss or got injured at the business premises or while performing duty on the business place due to possible unavoidable yet seemingly negligent causes so that you have the appropriate financial cover to deal with the situation. This could be anything from the allegation of damage to property to an injury after a slip or fall in your workplace. Loss can refer to damage to property while personal injury can include illness as well as physical injury.
Your public liability insurance can be tailored to suit your business. Fact is there is no business without potential risks however securely planned they are which is why this policy is very useful because in the event of any occurrence, you simply refer the claim to us.
Point to Consider:
Public liability insurance is not intended for a specific business group. Any business that permits public to enter in to its business grounds should consider public liability insurance. In fact self-employed specialists like doctors, lawyers, accountants, etc., can also safeguard their businesses from 3rd party liability claims while using this policy. This policy covers the amount which the insured becomes legally liable to pay as damages to third parties as a result of accidental death, bodily injury, loss or damage to the property belonging to a third party.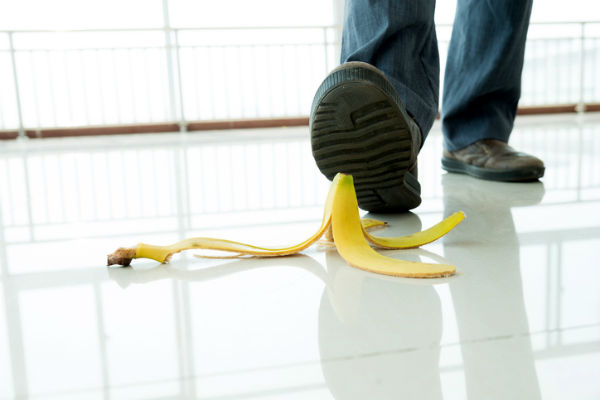 We issue two types of Public Liability Policies.
1. Public Liability Non Industrial Risk- For offices, hotels, cinema houses, hospitals, schools etc.
2. Public Liability Industrial Risk – For godown, warehouses and factories
The Public Liability Policy can be extended to cover the following risks on payment of an additional premium.
1. Natural calamities like flood, earthquake etc.
2. Pollution Risk from Pollution
3. Transportation Risk