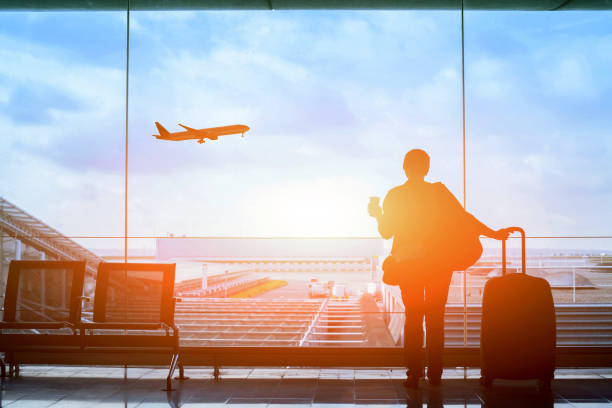 Silver Insurance offers both Comprehensive and Budget Travel covers. Whether your are travelling for Business, Study, Vacation, Treatment or other purpose, you need to get traveler's insurance because even for well planned travel arrangements, accidents happen and things could go differently from plan and it is at such times that it would be found that travel insurance like the one we at Silver Insurance offer would be found to be critically useful. We also offer single and multiple Travel insurance options. We have a wide range of travel Insurance policies to suit virtually every travellers need.
Most travellers heading abroad prefer a single-trip policy but if you've got multiple trips planned in the year ahead, you may save money with a multi-trip policy. This policy provides cover for unlimited trips within a 12-month period.
Accidents can happen anytime even while you are travelling outside the country to what is considered a "safe" destination. That's why our comprehensive travel insurance is crucial. We cover your medical costs and personal liability. We can also compensate you if your belongings go missing or you need to cancel or change a travel booking.
If you are injured or fall sick, our travel insurance covers the cost of treatment at a doctor's clinic or hospital overseas. If the medical adviser determines you're too sick to continue your trip, Silver Insurance can help organize and pay for you to get back home.
Our Comprehensive policy provides extra benefits on top of medical care some of which include: –
Additional accommodation and travel expenses if you're told to rest before continuing your trip.
A small daily allowance for extras, such as phone calls and magazines, if you're laid up in hospital
Airfares and/or accommodation expenses for a companion to travel to you (or remain with you) if you're in really bad shape
YOU MAY NOT BE COVERED IF:
Your injury or illness was caused by a medical condition you suffered from before you travelled
You injure yourself while drunk or on drugs.
You wait until you're back to treat an injury or illness suffered on your trip.
You suffer a complication late in your pregnancy, which requires you to cancel your trip or seek overseas medical treatment.
The purpose of your trip is getting medical or dental treatment