Contractors All Risk Insurance
This policy is specially designed to give financial protection to the Civil Engineering Contractors in the event of an accident to the civil engineering works under construction. The policy insure for multiple parties involved in the project. The owners, contractor, architects and consultants are some of the parties which may be named as insured to the policy. It is usually purchased before the commencement of a project work by either the contractor or the developer for the entire project period. The policy will also covers for the defect liability period after the completion of the project. The sum insured of the policy is usually the project value. Other considerations may include the principal existing property, Removal of Debris, professional fees and machinery used. The choice on the value of third party liability will depends on the complexity of the project, the neighboring properties and owners, Traffic situation and the requirement under the contract.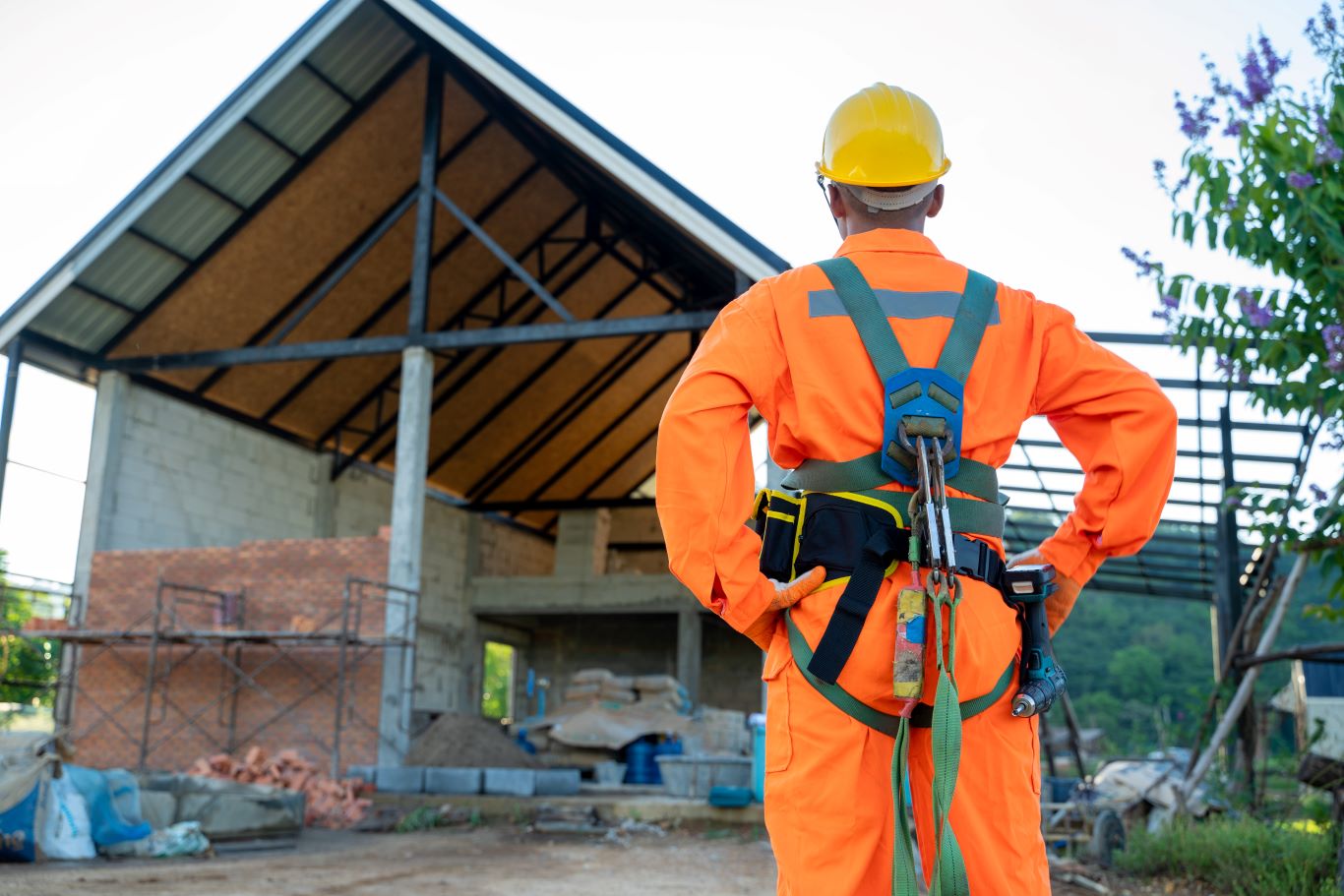 The policy can be taken by the principal, contractor/sub-contractor, jointly or separately.
The policy comprises of 2 Sections:
Material Damage-covering physical loss, damage or destruction of the propertyinsured by any cause, other than those specifically excluded in the policy.
Third Party Liability-covering the legal liability falling on the insured contractor as a result of bodily injury or property damage belonging to a third party.
The policy can be extended to cover the following items :-
Clearing and removal ofdebris.
Damage to surrounding property.
Maintenance visit/ extended maintenance cover
Earthquake
Third party liability
Terrorism
 Exalation
Unlike other policies where the period of insurance is one year, in this policy the period of insurance should be equivalent to the period of contract, commencing from the date of unloading of the first batch of material at the site of construction and expiring on the date of handing over of the contract work to the principal. although it is possible to extend the policy period in case of delay in completion of contract, it is always advisable to choose a slightly longer period of insurance initially, to avoid paying the higher extension premium.